Naturopathic Medicine and Acupuncture
Naturopathic Medicine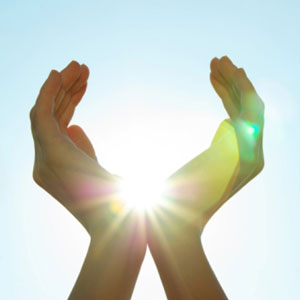 Naturopathic Doctors (NDs) are highly educated primary health care providers who integrate standard medical knowledge and diagnostics with a broad range of natural therapies. NDs support and stimulate the body's ability to heal itself, with a focus on preventing disease. They work in partnership with other regulated health care providers in order to develop and ensure the most comprehensive and effective care for every patient. An undergraduate degree with a focus in sciences is required before the intensive four year naturopathic medical program, which includes one full clinical year caring for patients under the supervision of licensed Naturopathic Doctors.
Naturopathic Medicine is a system of primary care that identifies and treats the root cause of illness or disease. It boasts a comprehensive treatment approach that is individualized to each and every patient, recognizing that we are all unique and express ailments differently. This is our primary goal, to treat the cause and not just the symptoms.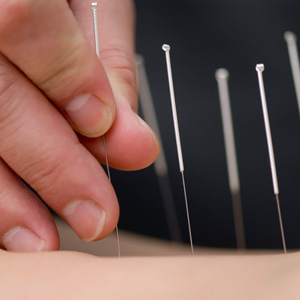 Asian Medicine and Acupuncture
The practice of acupuncture has been around for over a thousand years and has proven to be very effective at treating many conditions, especially pain relief and chronic illness. It is a complete healthcare system that is based on maintaining balance within the body. Treatment includes the use of acupuncture, Asian herbs and food. Acupuncture is the use of very thin needles inserted into specific meridian points around the body, based on the specific nature of the individual. Each acupuncture point has specific effects on the body and work together with the other carefully selected points in the treatment protocol.



Naturopathic Medicine and Acupuncture Cookstown | (705) 458-8288