Meet Dr. Karen Snow, Naturopathic Doctor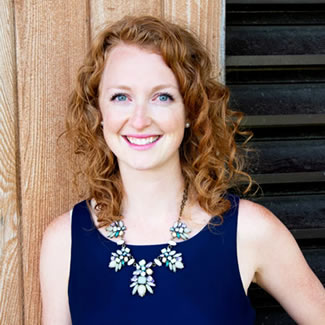 Dr. Karen Snow (Wardlaw) is a licensed and registered Naturopathic Doctor in Thornton and Cookstown, Ontario. After receiving a Bachelor of Science degree in Biological Science from the University of Guelph, she went on to pursue her passion for health and preventative medicine at the Canadian College of Naturopathic Medicine (CCNM). Dr. Snow successfully completed a four-year medical program and graduated as a Naturopathic Doctor.
During her studies at CCNM, she completed a twelve-month internship at the Robert Schad Naturopathic Clinic in Toronto, and spent one semester working at a satellite clinic providing naturopathic treatment and support for HIV/AIDS patients.
EXPLORE NATUROPATHIC MEDICINE »

Passionate to Serve the Community
Karen has travelled to Ometepe, Nicaragua on a student brigade with Natural Doctors International (NDI), bringing naturopathic medicine to those in need in the community.
Karen operates a general family practice at both Barrie Chiropractic and Health Services Centre and Cookstown Chiropractic and Wellness. She is passionate about teaching her patients to optimize their health through diet and lifestyle changes with the ultimate goal of improving health and preventing disease.
Karen is licensed under the College of Naturopaths of Ontario (CONO) and is a member of the Ontario Association of Naturopathic Doctors and the Canadian Association of Naturopathic Doctors.
Find out more about Dr. Snow's approach here, or contact the Cookstown Chiropractic & Wellness Centre team today to learn more!

Naturopathic Doctor Cookstown | (705) 458-8288