Meet Dr. Karen Snow
Intrigued by the Human Body's Abilities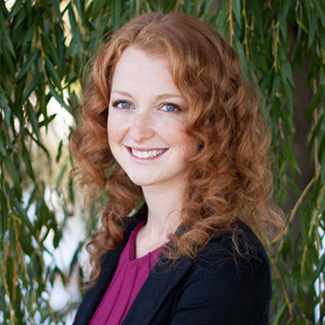 An early interest in health came about when Dr. Snow took up playing sports, running and learning about nutrition during her school years. She learned all she could about the body, continuing her studies at university. It was during her years at the University of Guelph studying Biological Science that she developed the thoughts and beliefs that would lead her to the naturopathic medicine field.
Learning to Improve Well-being, Naturally
Dr. Snow completed a four-year medical program at the Canadian College of Naturopathic Medicine (CCNM). There, she took courses such as anatomy, physiology, natural therapeutics, physical examinations, and pathology and diagnostics, amongst many others. To complete her internship, she joined the Robert Schad Naturopathic Clinic in Toronto and spent a semester working at a satellite clinic providing naturopathic support to HIV/AIDS patients.
It was also during her years at CCNM that Dr. Snow had the opportunity to travel to Ometepe Island, Nicaragua with Natural Doctors International, sharing naturopathic medicine to those in need.
EXPLORE NATUROPATHIC MEDICINE »

Staying Healthy
With a continued passion for being active, Dr. Snow plays sports, walks her dog Buddy, runs and does yoga. She grew up on a farm in Cookstown and likes to be with friends and family. Additionally, she volunteers as a junior high youth group leader in our community.
Find out more about Dr. Snow's approach here, or contact the Cookstown Chiropractic & Wellness Centre team today to learn more!

Naturopathic Doctor Cookstown | (705) 458-8288