Laura Weening, Registered Massage Therapist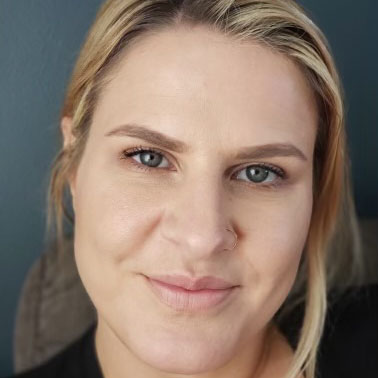 Through my years of experience, I have seen and experienced the true benefits of massage therapy. I knew from a young age that I wanted to become a massage therapist and graduated from the Massage Therapy program at Georgian College in 2007. I have been in good standing with the College of Massage Therapists of Ontario (CMTO) since then. I have always been amazed at the ability to aid in the healing process through the manipulation of soft tissue. I am committed to understanding the specific needs of every individual and seek out a variety of techniques in treatment.
Outside the Office
In my spare time I am with my family, enjoying our life in the country. I enjoy being creative with art projects, gardening and do a lot of camping.

Massage Therapist, Laura | (705) 458-8288