Katy Dempster, Registered Massage Therapist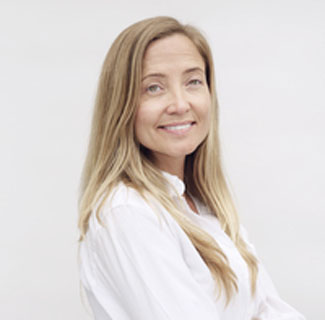 After establishing my career in marketing and then taking time at home to start a family, I chose to shift gears. Pursuing my passion for health sciences and healthy living, I began my career in massage therapy. Honours graduate of the accredited massage therapy program at Georgian College, I am dedicated to using my skills to assist patients in achieving their health and wellness goals.
With a strong belief in working cooperatively with patients to design treatment plans that fit their unique goals and lifestyle, I am committed to building lasting relationships with patients. With training in Swedish massage, myofascial techniques, cupping therapy, trigger point treatment, and stretching techniques, I am prepared to assist patients in achieving their optimal health.
Outside the Office
Outside the office, I spend most time with my husband Ryan and our two children Benjamin & Cameron. I also enjoy running, wakeboarding, skiing, and camping.
I am in good standing with the College of Massage Therapists of Ontario and am an active member of the Registered Massage Therapists' Association of Ontario.

Massage Therapist, Katy | (705) 458-8288